Brand strategy is the unsung hero in your healthcare, biotech, and life sciences organization
Often ignored, misunderstood, misused, or even forgotten – it's time to take control of your brand narrative to drive leads, increase revenues, and elevate valuations.
Behind every B2B buyer is a person
You need to speak directly to people who are motivated by emotions and rational thought– not to faceless "committees" or "business entities" devoid of human desires and impulses.
Think about how you buy. What gets you to click? Go into a store? Buy a product or service?
Features and benefits don't win hearts and minds
B2B buying is not marketing to a building. Top-notch B2B brand strategy balances emotion-infused messaging with rational features and benefits to successfully sell in B2B environments.
Whether you need support launching your brand out of stealth mode or fresh eyes to reimagine your strategy, look no further.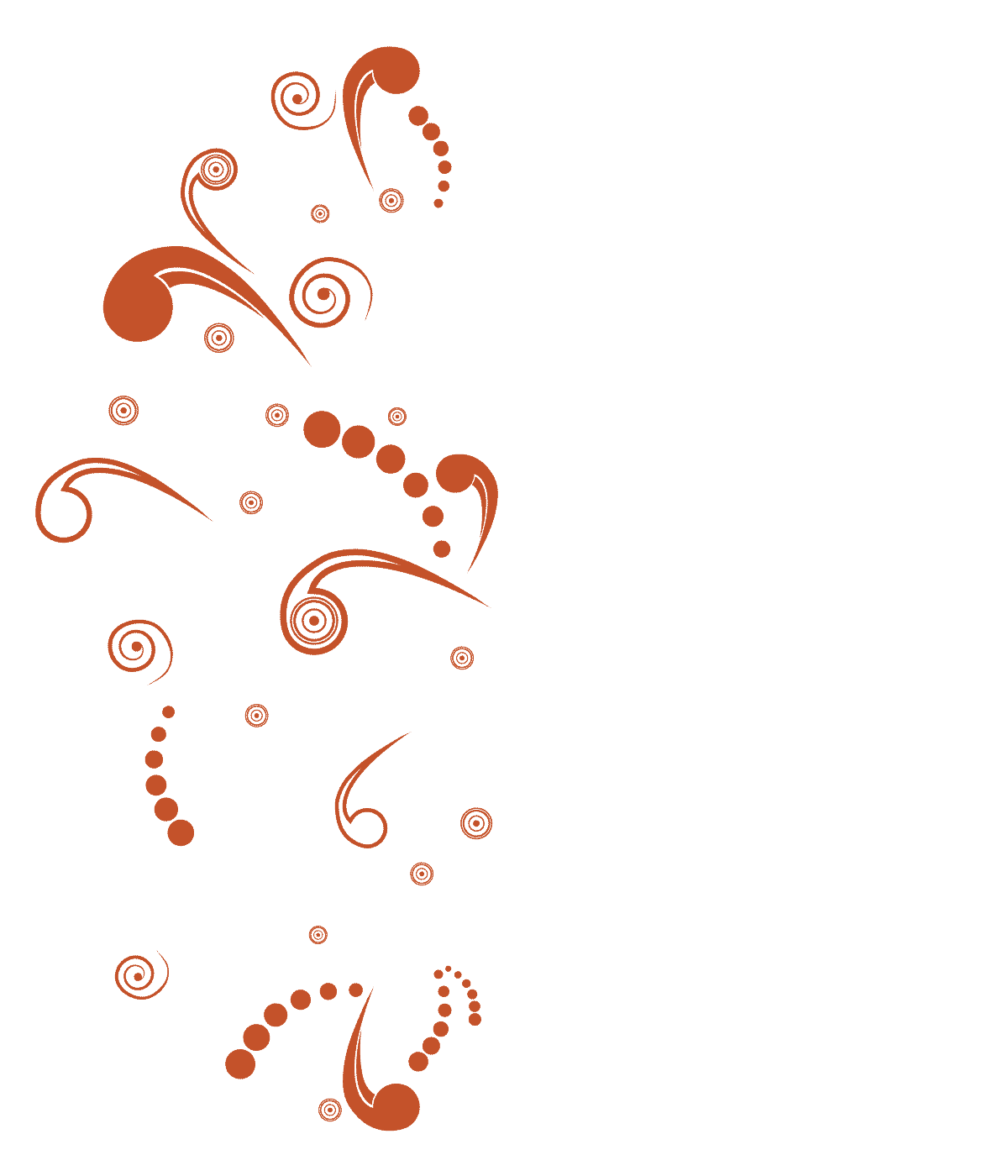 Build a solid brand foundation
Building a strong foundation from the ground up is essential to creating brand cohesion and continuity.
We often see healthcare, biotechnology, and life sciences companies lead with What statements:
But these features are not why your customers buy.
We help you develop conversion-oriented messaging that:
Articulates why your company exists

Declares your brand promises

States what your organization does in a truly differentiated way

Gets results
Partner with a two-time agency of the year
Partner with an agency that is an expert in brand strategy for healthcare and speaks the language fluently. Energize your buyers and get them excited about the solutions you offer.
B2B doesn't have to be B2Boring
Have you gone through a branding process before with boring results?
Browse these branding resources to learn how an intentional brand strategy can give you the competitive edge you've been missing.
View Resources
Want to tell a story that's grand, not groundless?
If your company struggles to communicate your benefits and value propositions, we can help. We're experienced at messaging even the most complex technology and healthcare products.
Call us today at 877-887-7611 or fill out our contact form.
Contact Us Today
We've taken dozens of companies from nest to success
"Clarity Quest exceeded my expectations."
"Their acumen related to healthcare tech and ability to strategically understand how to position us from product-focused to an enterprise solution was several notches above the rest. The content, from web copy to blog posts, was accurate, and I didn't have to spend time educating and explaining topics. They get it. As a result, this made the project run efficiently and smoothly."
Steve McDonald, President | Interbit Data